Post by Danielle, Creative Director at The Land of Nod
Each season we're inspired by the trends we see in fashion, home décor and art to create product that is at once nostalgic and modern. Around here we call it Vintage Reimagined; items that have a reference to the past but are made modern through color, material or function.
Our Fresh Bohemia trend is just that, a fresh take on the boho vibe of America in the 1970s. With plenty of natural materials, and handcrafted items this look comes together to create a relaxed and layered space. The products were designed to work seamlessly with pieces you've collected through your own adventures, and items handed down through your family to create a space that is calming, simple and meaningful to you.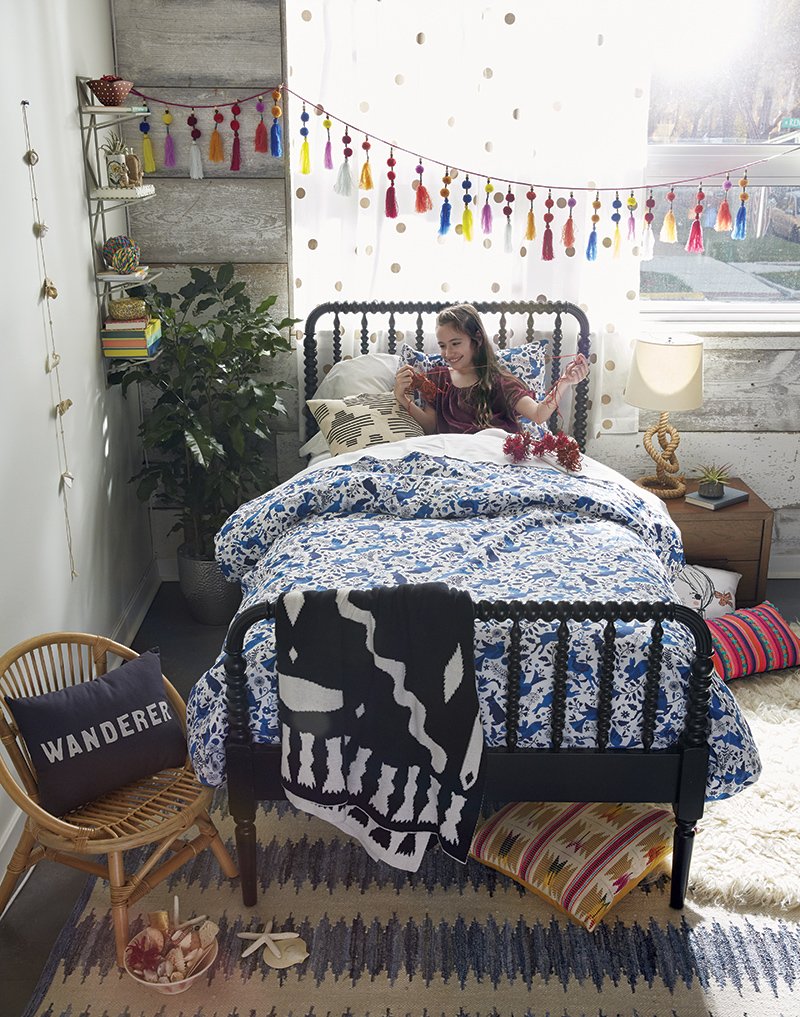 If you're going for a full-on Fresh Bohemia vibe, don't forget a houseplant or 6. Plants will literally add life to any space, and add to the organic natural feel. Not sure you're ready for quite such a relaxed vibe? You can definitely mix these items back into more traditional or modern spaces. So, whether you suffer from wanderlust or are cool just staying put, this trend can absolutely be incorporated into your space.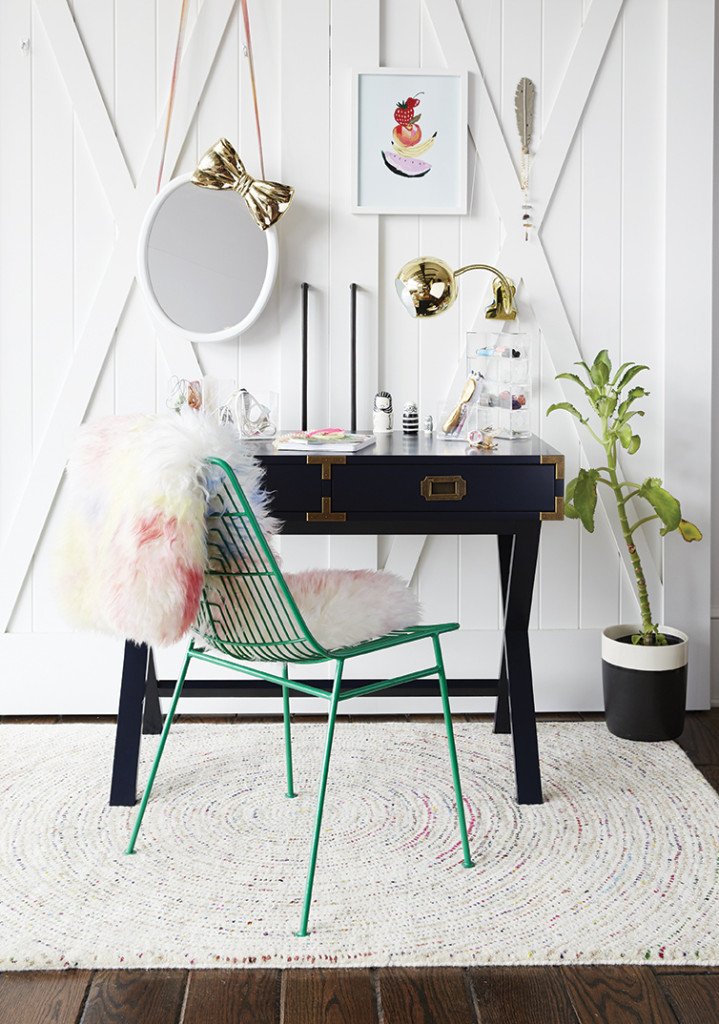 Danielle is the Creative Director at Nod and an over-protective mother of two. She's also completely obsessed with Pinterest, Twitter, Instagram and her Kindle, but not necessarily in that order. Danielle loves to craft, sew and crochet. Her current craft of choice is weaving tiny wall tapestries.