Post by Danielle Kurtz, Creative Director at The Land of Nod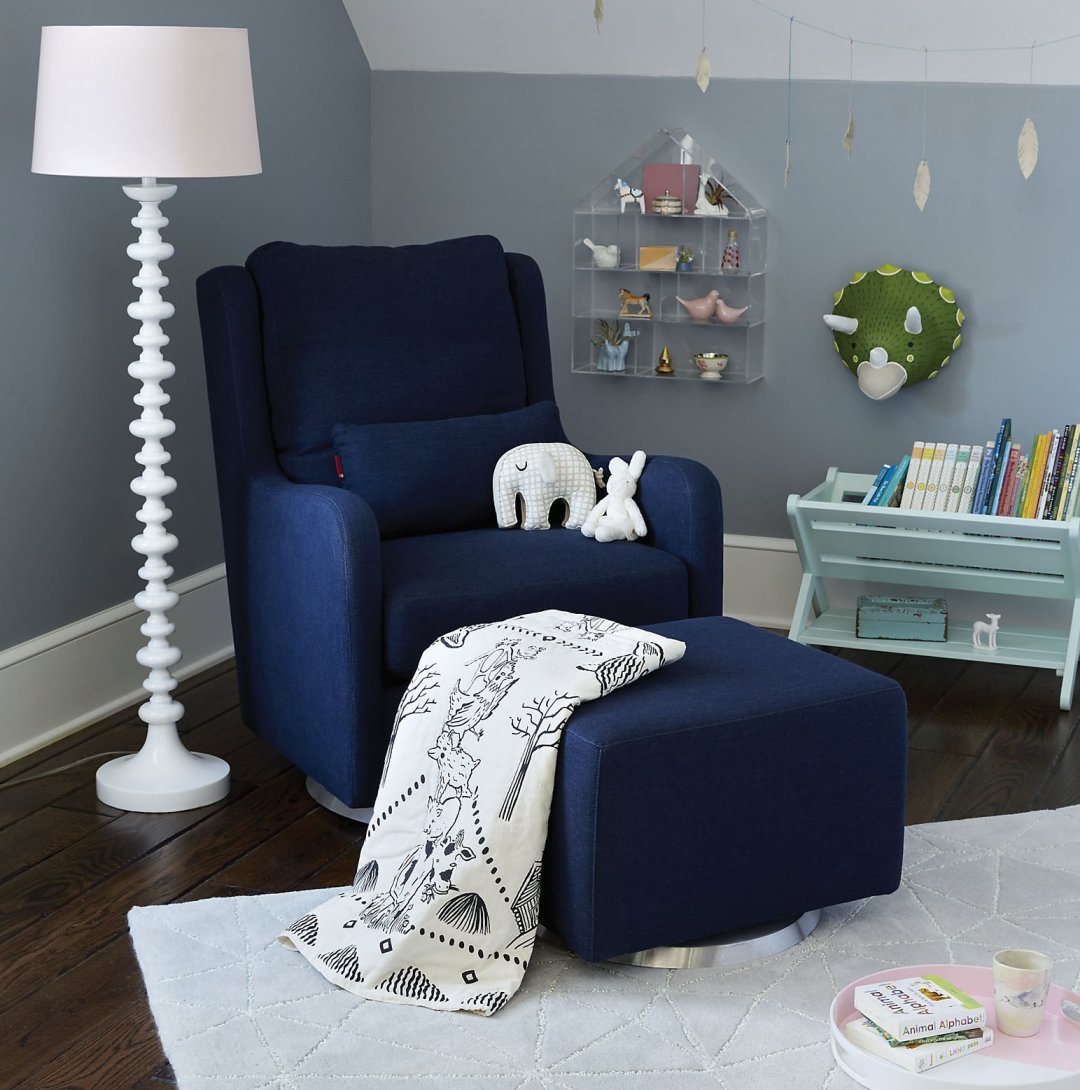 We work with the incredible craftspeople at Monte Design to create some of the best upholstered products around. Located in Toronto, Monte specializes in crafting incredibly comfortable products with a focus on simple, clean design. From their low VOC cushions to their FSC certified wood frames, their dedication to sustainability and environmentally-friendly practices makes Monte one of our favorite artisans to team up with.
Regardless of your style, Monte's warm, welcoming furniture provides the perfect comfort for everybody in your home. Not only that, they're clean and sophisticated style transitions seamlessly from the nursery to your living room as your child grows.
Danielle is the Creative Director at Nod and an over-protective mother of two. She's also completely obsessed with Pinterest, Twitter, Instagram and her Kindle, but not necessarily in that order. Danielle loves to craft, sew and crochet. Her current craft of choice is weaving tiny wall tapestries.