Post by Danielle Kurtz, Creative Director at The Land of Nod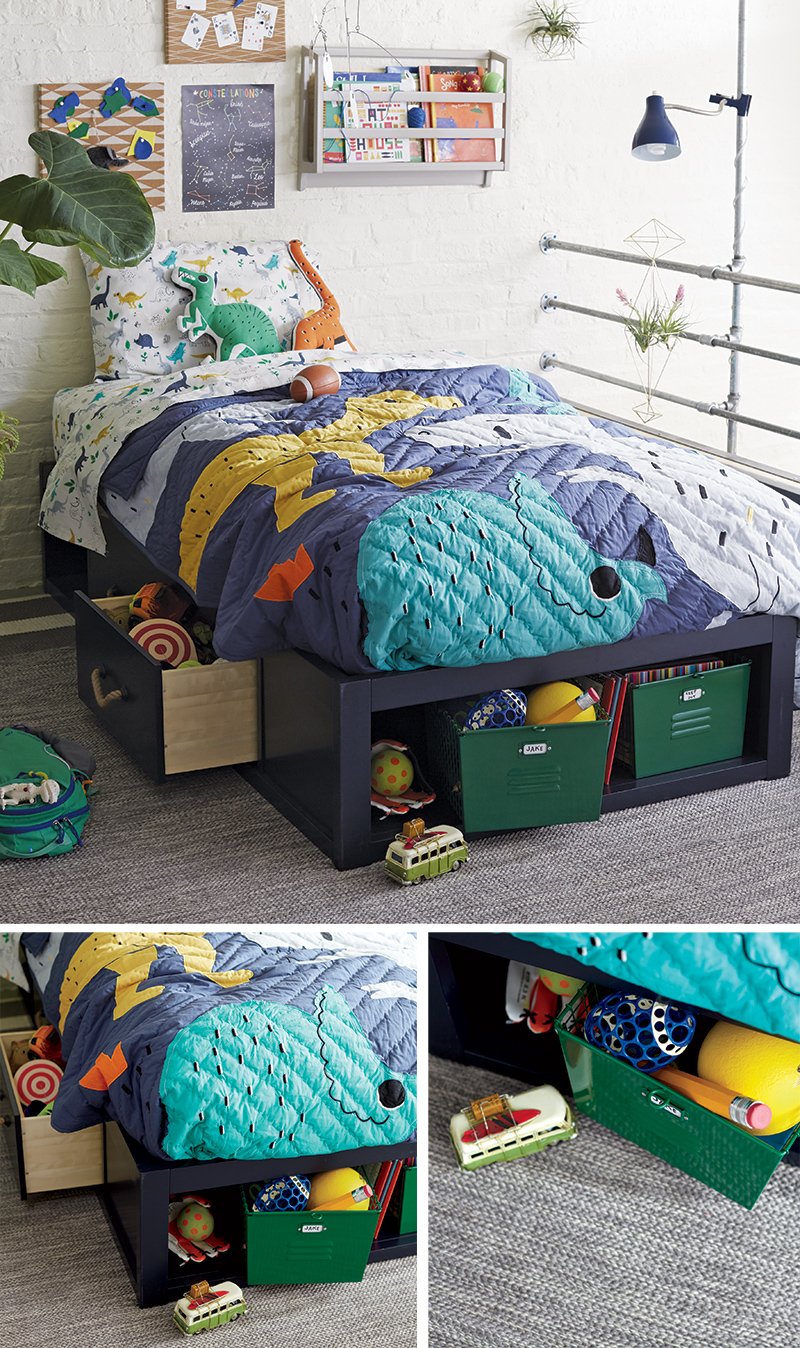 The smallest members of the family often end up in the smallest bedrooms. The problem is they generally have the most stuff. So, fitting everything your kids need in a small space can be quite a challenge. That said, if you choose your furniture carefully, you can maximize both the visual space and storage space in the room.
Our Topside Bed and Saved by the Bin Locker Baskets pack the perfect punch when it comes to dealing with a small kids bedroom.  I love our Topside bed for a whole host of reasons. First of all, it features a mix of roomy drawers and open cubbies. So, it essentially takes the place of a nightstand, dresser and storage bench. There's plenty of room for clothes, toys and books. All within reach of your kiddo. And, the designer in mean loves the clean lines of the bed. It doesn't feel bulky like some storage beds. In fact, it's quite streamlined, which helps it from overpowering the room.

I also love that it doesn't have a headboard. That keeps the bed from feeling heavy, and can lend an airy and open feeling to the entire space. This bed also works well in a shared room. You don't have to give up valuable floor space to two nightstands and two dressers, but everyone still gets a space for their stuff. Lastly, I love all the details on the bed. From the rope handles to the beautiful finishes (available in Midnight Blue, Olive and White Glaze), the Topside Storage Bed is super versatile.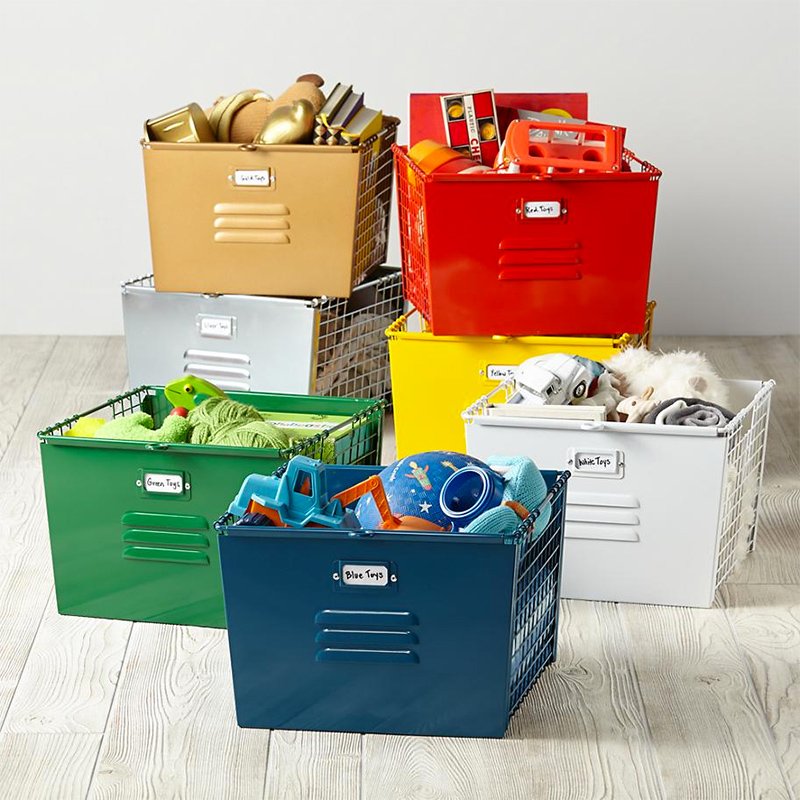 And, when you match the bed back to our Locker Baskets, you have plenty of places to stow toys, books, clothes and sports gear. The Locker Baskets come in a broad range of colors, so there's sure to be a combo to match back to any décor.
Here are a few pairings I love, but the options are truly endless.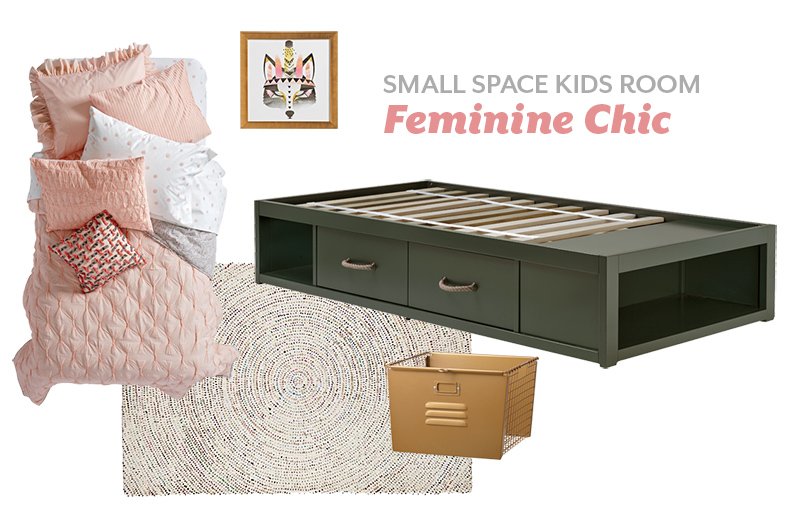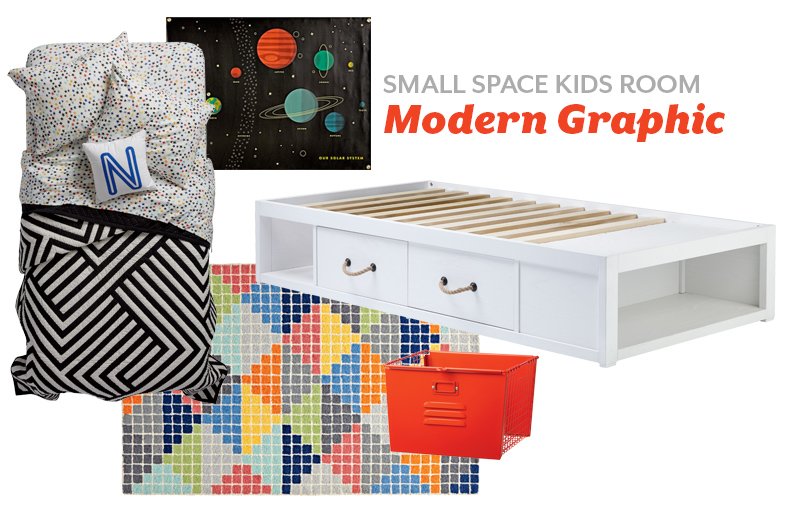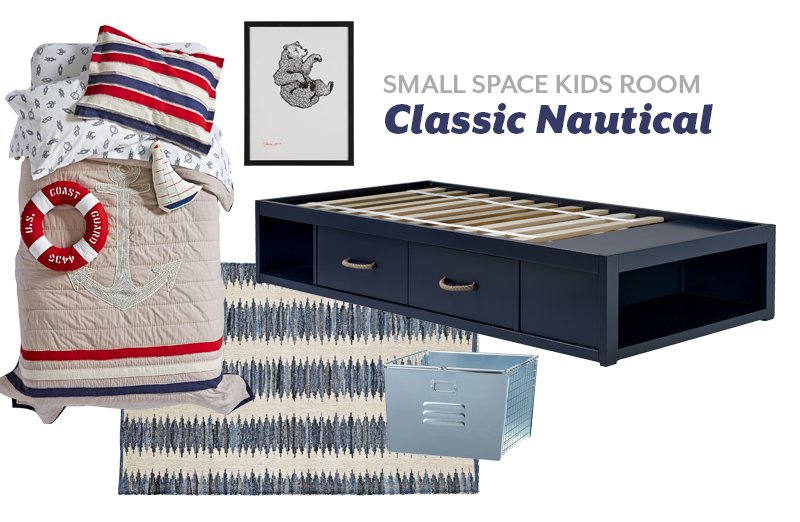 Danielle is the Creative Director at Nod and an over-protective mother of two. She's also completely obsessed with Pinterest, Twitter, Instagram and her Kindle, but not necessarily in that order. Danielle loves to craft, sew and crochet. Her current craft of choice is weaving tiny wall tapestries.