Post by Danielle Kurtz, Creative Director at The Land of Nod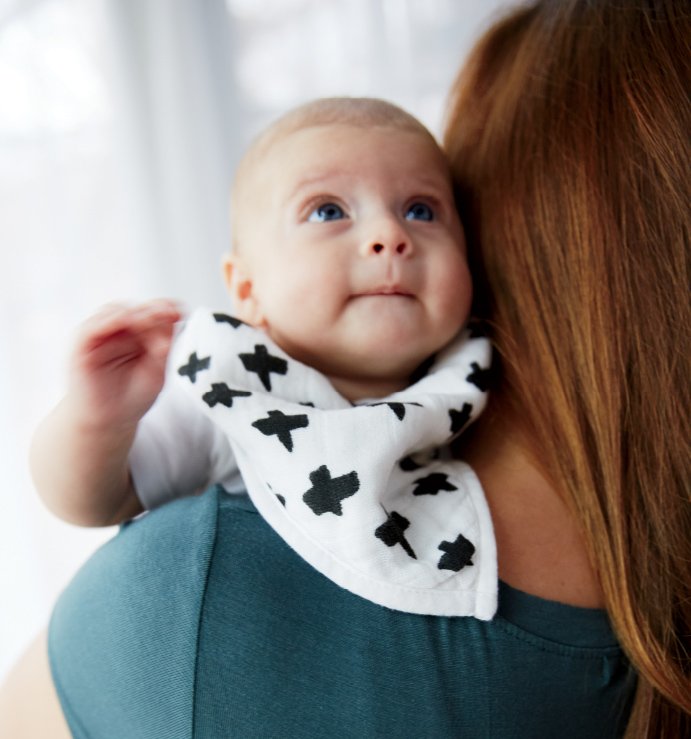 In honor of Nod's 20th birthday, I'm writing a series of posts about our history, our values and our ideas for the future. I'd like to start by telling you about our commitment to quality and safety. Here at The Land of Nod there is literally NOTHING more important to us than safety. We recognize that your baby's crib may be the one place you leave them alone, and we take that responsibility very seriously. And we don't stop at cribs, we go through a multi-point safety process on every item we sell. If we wouldn't put an item in our own home, we won't put it in yours.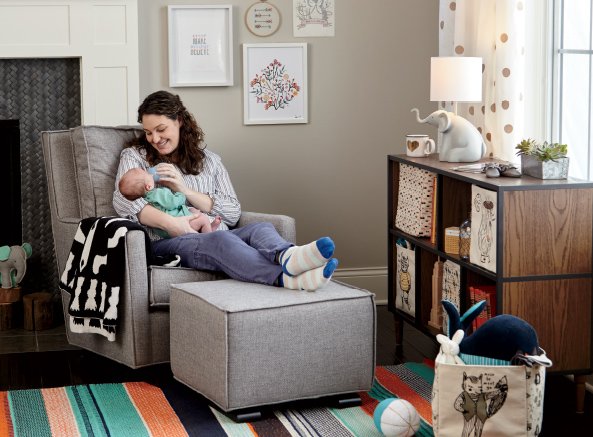 Here's what you can expect from us when it comes to safety:
We Test Everything
While we test our products for expected use, we also test them for foreseeable misuse. That means each piece is ready to stand up to anything you can (and can't) imagine.
Meet and Exceed
Not only do we work to meet federal standards, we strive to exceed them. After all, safety should be more than just meeting the bare minimum.
Annual Checkups
Sure, we test all of our latest and greatest products. But we also give our current assortment an annual checkup to make sure they're all safe, healthy and happy.
Sourced with Care
We personally travel overseas to inspect our products hands-on. We also work with independent auditors to make sure the artisans and workers creating our products receive livable wages and healthy, safe working conditions.
So, while worrying about your kids may keep you up at night, worrying about their safety when it comes to our products shouldn't. We have safety experts here at Nod doing all that worrying long before the product ever gets to your home.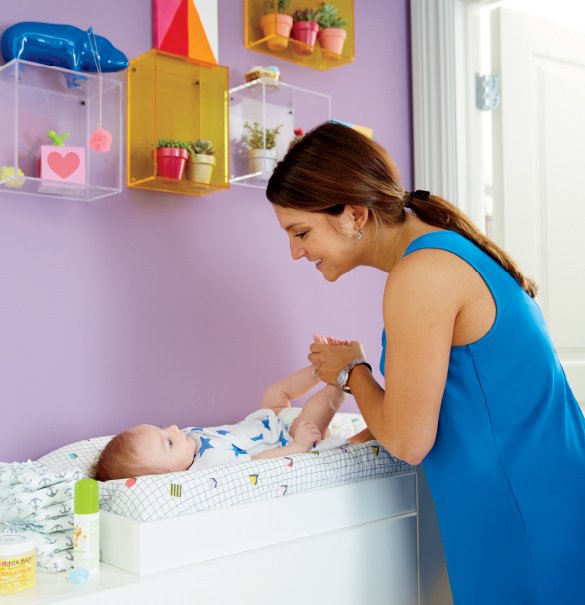 Along with our commitment to safety, Nod has also always been committed to creating high quality product built to last. Did you know that we have an 18-Year Quality Guarantee? At The Land of Nod, nothing is more important to us than providing safe, high-quality products to you and your family. We believe that kids' products should be able to handle everything kids throw their way (literally and figuratively). That's why all of our products have an 18-year quality guarantee. And, hopefully, your kids will no longer be sleeping in bunk beds by then.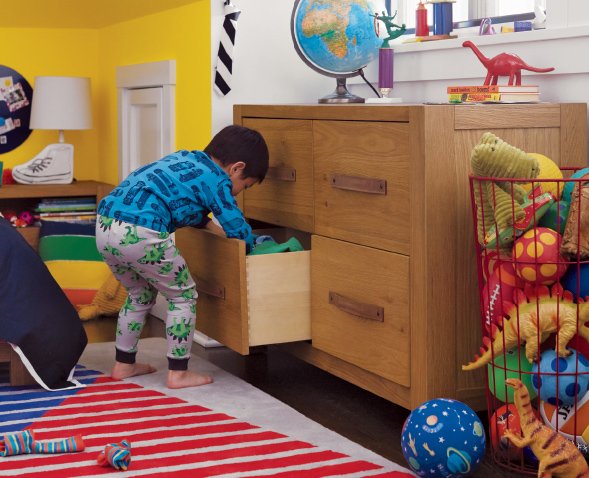 So, as long as your kids are, well, kids, our products will last. And, frankly beyond that. We want the pieces you purchase from us to be an investment for your home. That means the dresser you purchase for your baby's nursery should follow them all through childhood and right out the door to their first apartment. And while you may not be thinking about your sweet newborn moving out of the house anytime soon, rest assured that we've got you covered and we've built our products to last, so you can focus on more important things.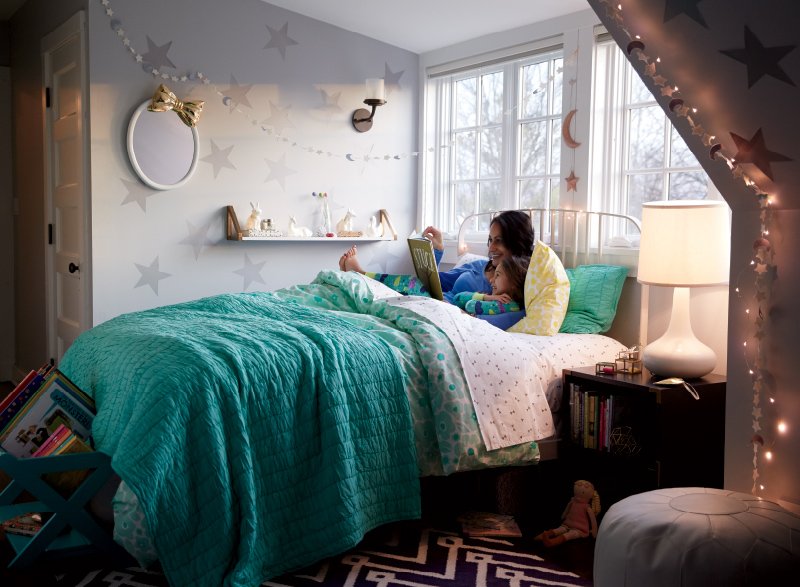 Danielle is the Creative Director at Nod and an over-protective mother of two. She's also completely obsessed with Pinterest, Twitter, Instagram and her Kindle, but not necessarily in that order. Danielle loves to craft, sew and crochet. Her current craft of choice is weaving tiny wall tapestries.