Post by Danielle Kurtz, Creative Director at The Land of Nod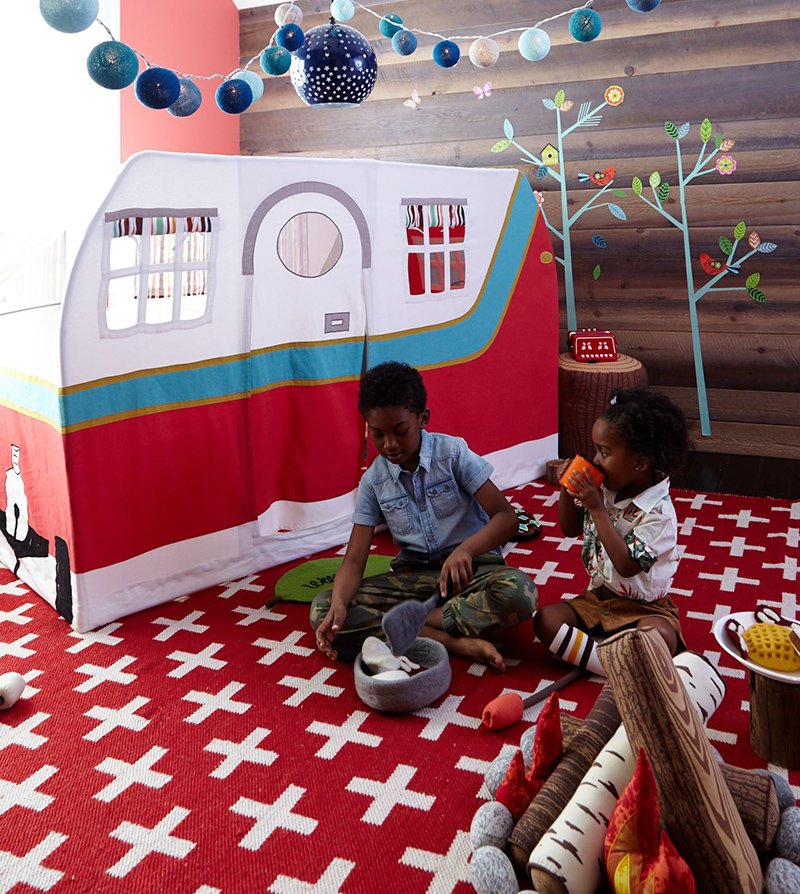 Having a kid is often times like being transported back to your own childhood. Remembering what it was like to be a kid, thinking about the way your world looked and felt to you as a child. It's near impossible to parent without bringing in the experiences from your own life as a kid. It's just that nostalgia that we try to incorporate into the world of Nod.  That said, the needs of families have greatly changed since we were kids. So while we take cues from vintage designs, we always reimagine items for today's family.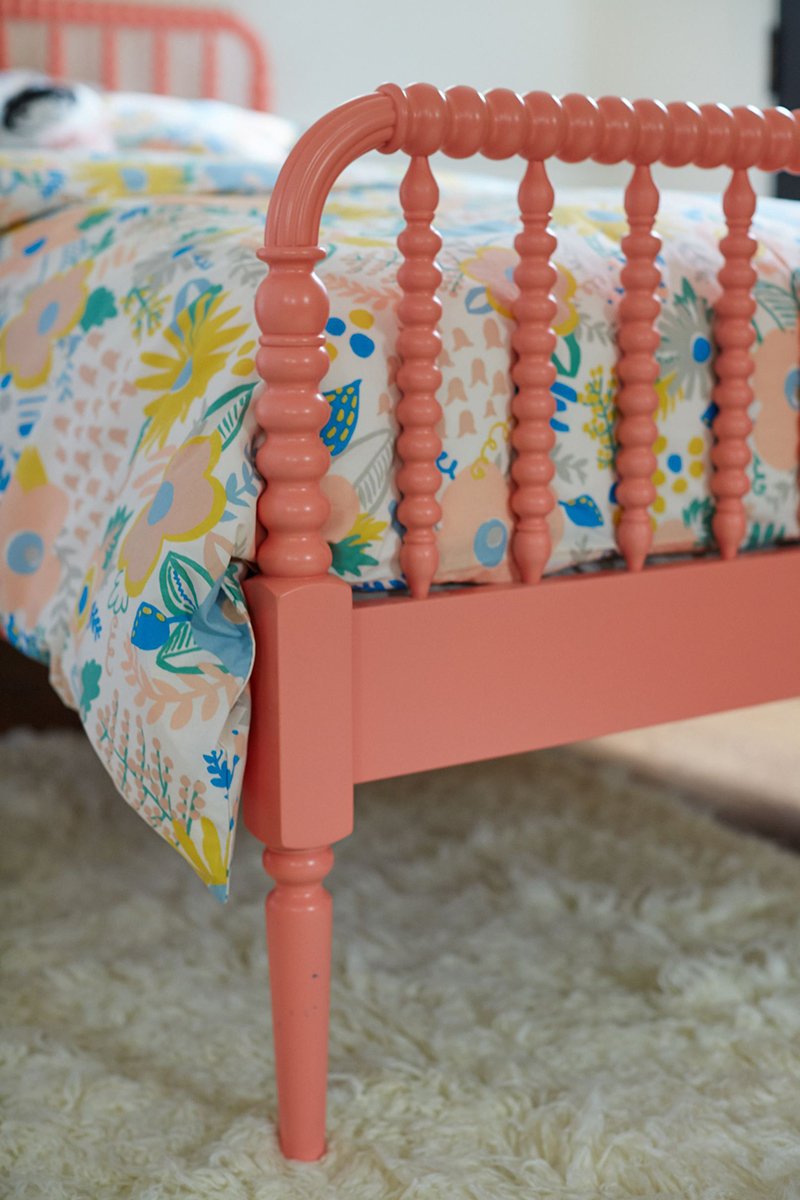 That might mean taking the classic design of our Jenny Lind Collection and updating it into a bright bold color. Or, taking something vintage like a veggie bin from an old grocery store and using it as inspiration for a toy box to corral all your little one's stuff. Everything we create is rooted in the past, but made modern through fashion and function. We call this Vintage Reimagined. At Nod, you can count on seeing the familiar made fresh, the nostalgic reinterpreted, the classics reinvented.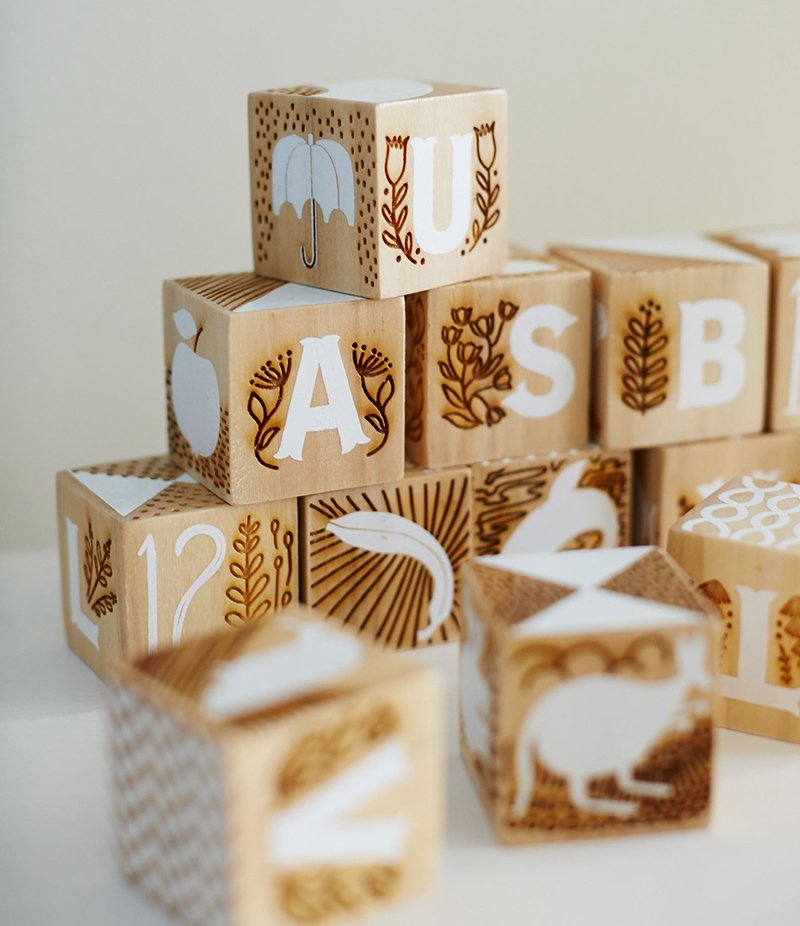 In doing so, we hope we're creating items that appeal to both parents and children. That way your home can feel like a true reflection of your whole family.
Danielle is the Creative Director at Nod and an over-protective mother of two. She's also completely obsessed with Pinterest, Twitter, Instagram and her Kindle, but not necessarily in that order. Danielle loves to craft, sew and crochet. Her current craft of choice is weaving tiny wall tapestries.