Photos by June & January
Sometimes easy Halloween costumes are the best ones. There's no late night sewing. Or tears (from you) when your kid decides to change their costume the night before. Once Halloween is over, they can easily be added to your dress up collection to be played with all year long.
So this Halloween costume is pretty simple. Just pick your favorite dress up set, dress for the trick-or-treating weather, and you're done! Our pals from June & January are showing us how it's done.
Now all you have to worry about is what candy to steal from your kiddo's stash!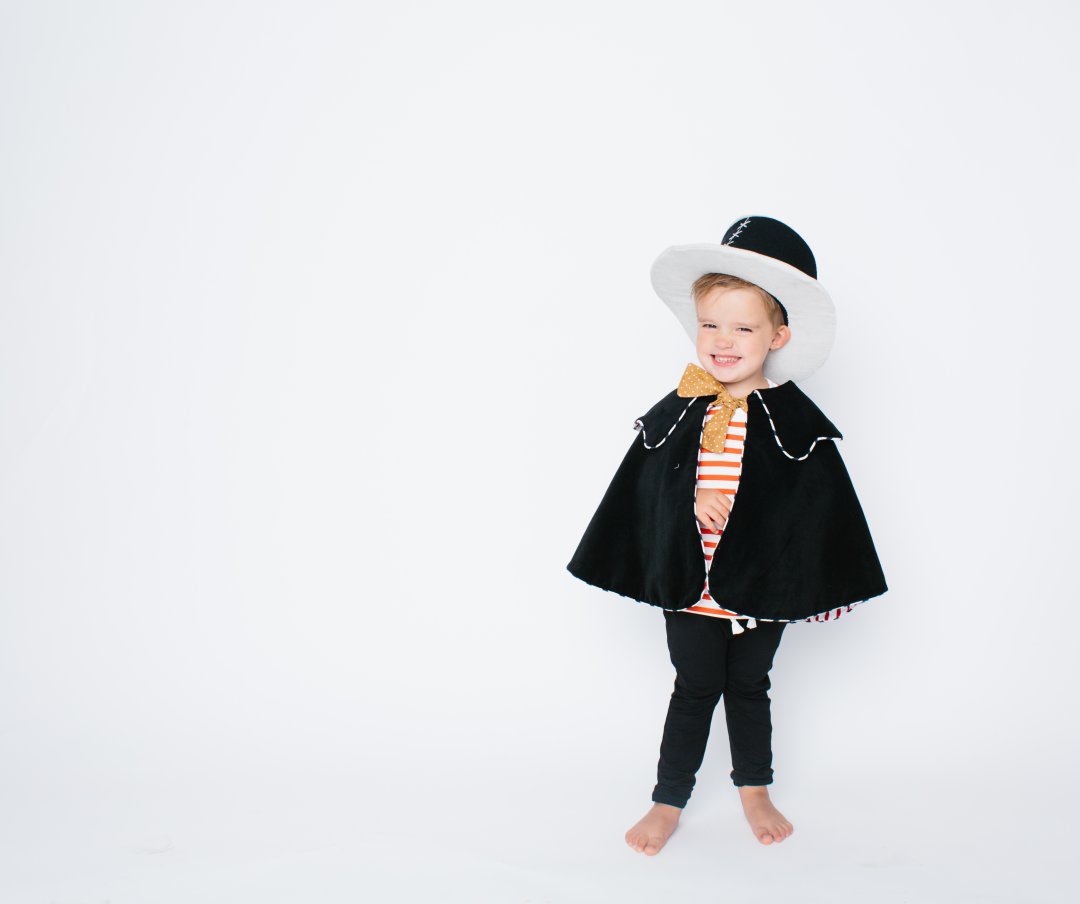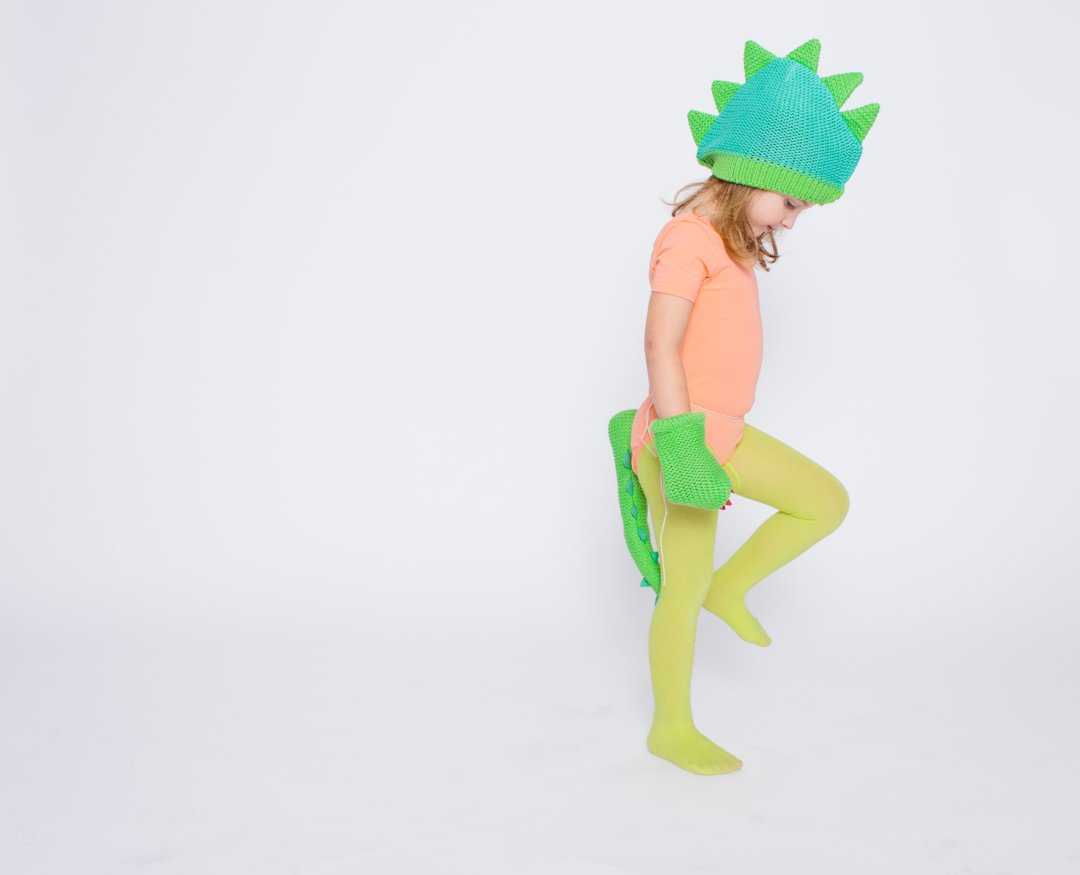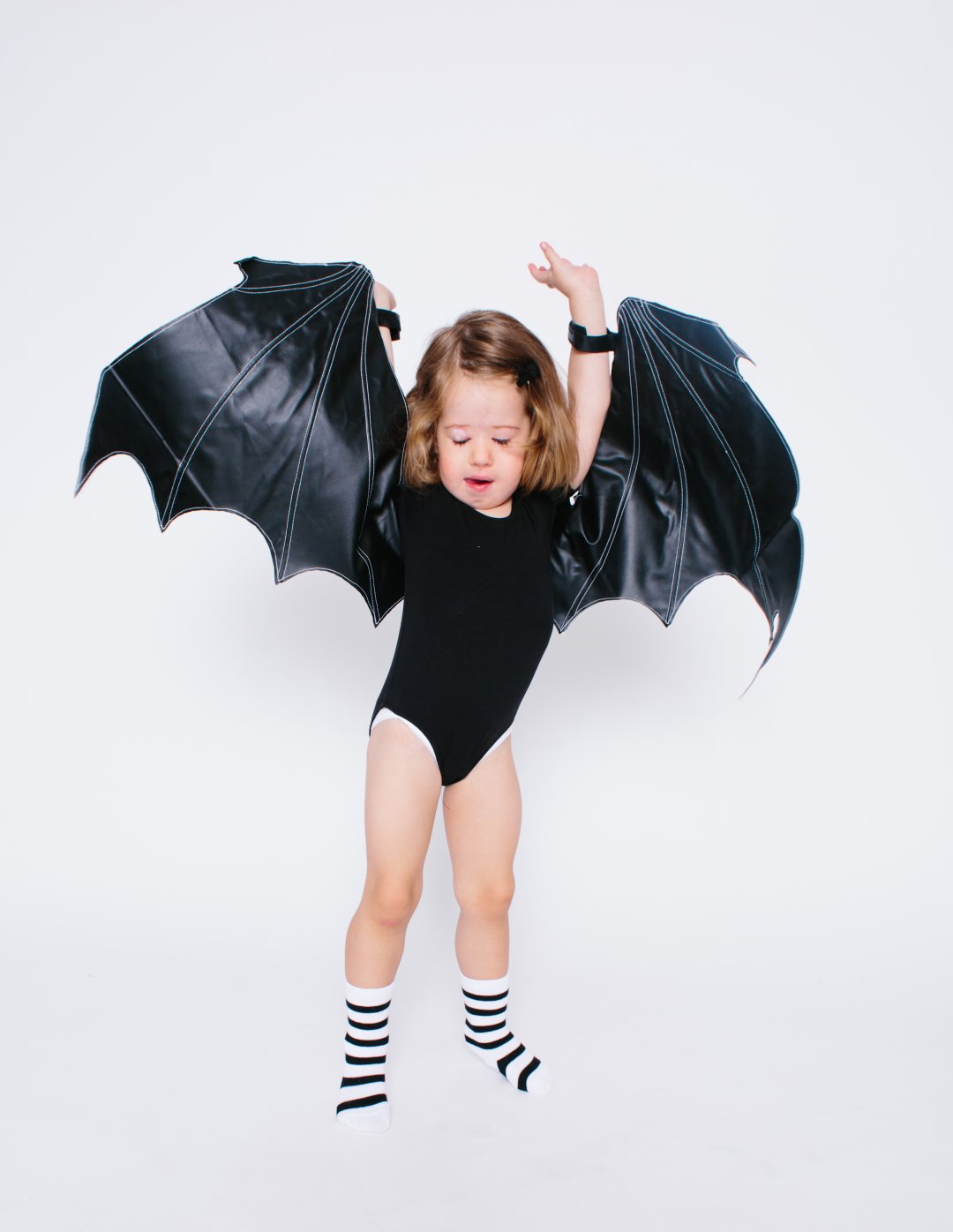 June & January believes that kids are fun, and their clothes should be, too! Our aesthetic is full of bright colors and bold prints, with modern babies, tots and kiddos in mind.