Post by Danielle, The Land of Nod's Creative Director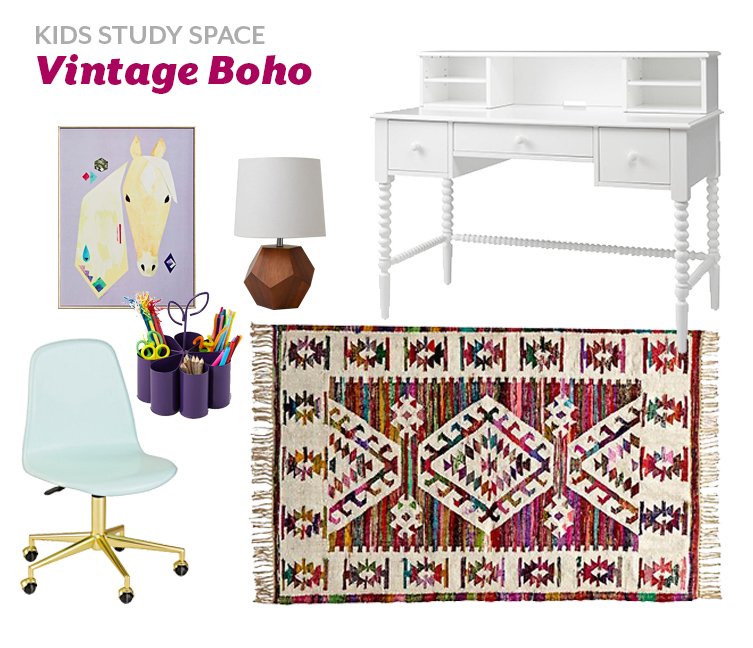 Back to school has got me thinking all things desks and study spaces for the kids. My issue in decorating is always having too many ideas and deciding how to narrow down to just one to execute. In case you're short on styling inspiration and ideas, I put together a bunch of moodboards to help get you inspired to create a dedicated desk area for your little student. Enjoy!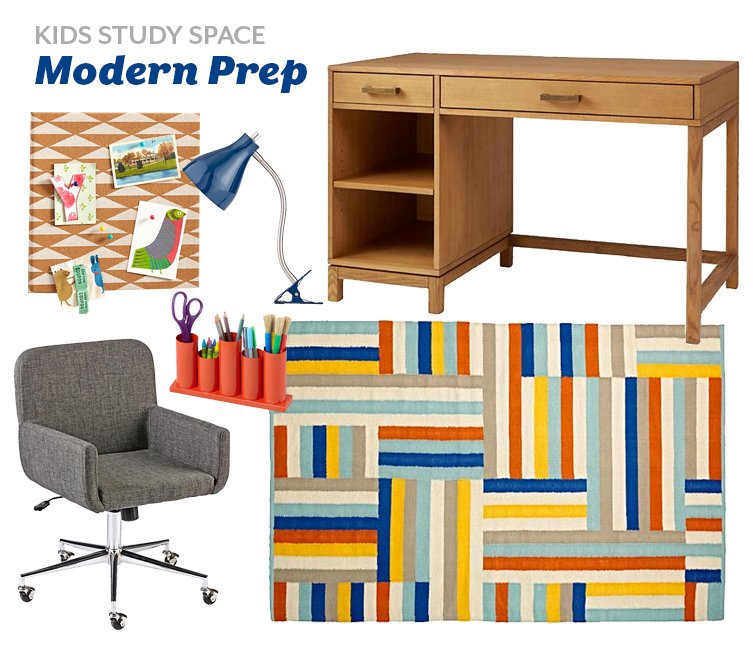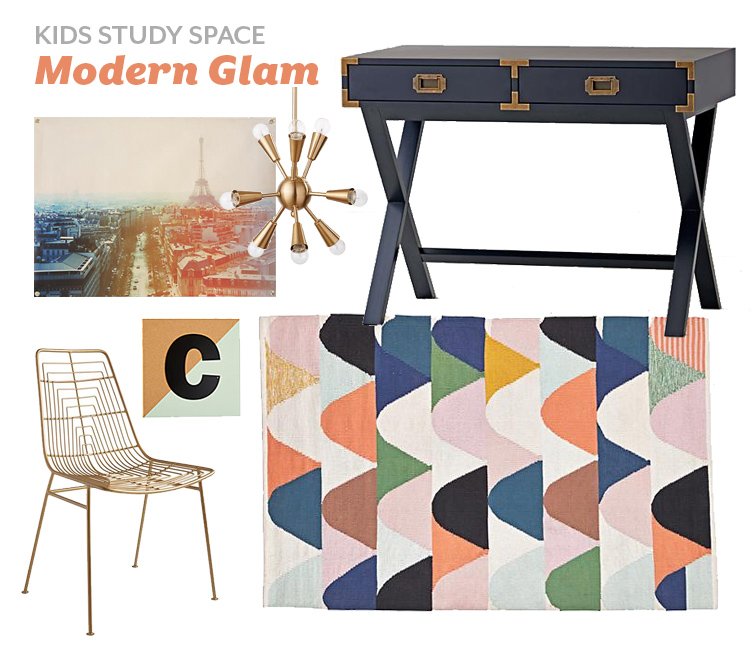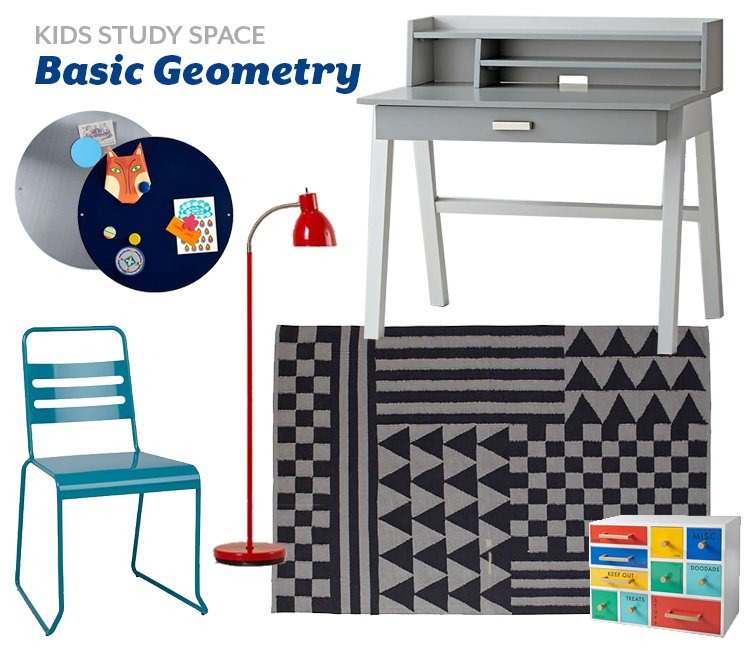 Danielle is the Creative Director at Nod and an over-protective mother of two. She's also completely obsessed with Pinterest, Twitter, Instagram and her Kindle, but not necessarily in that order. Danielle loves to craft, sew and crochet. Her current craft of choice is weaving tiny wall tapestries.