Post by Rachel, Nod's Brand Marketing Manager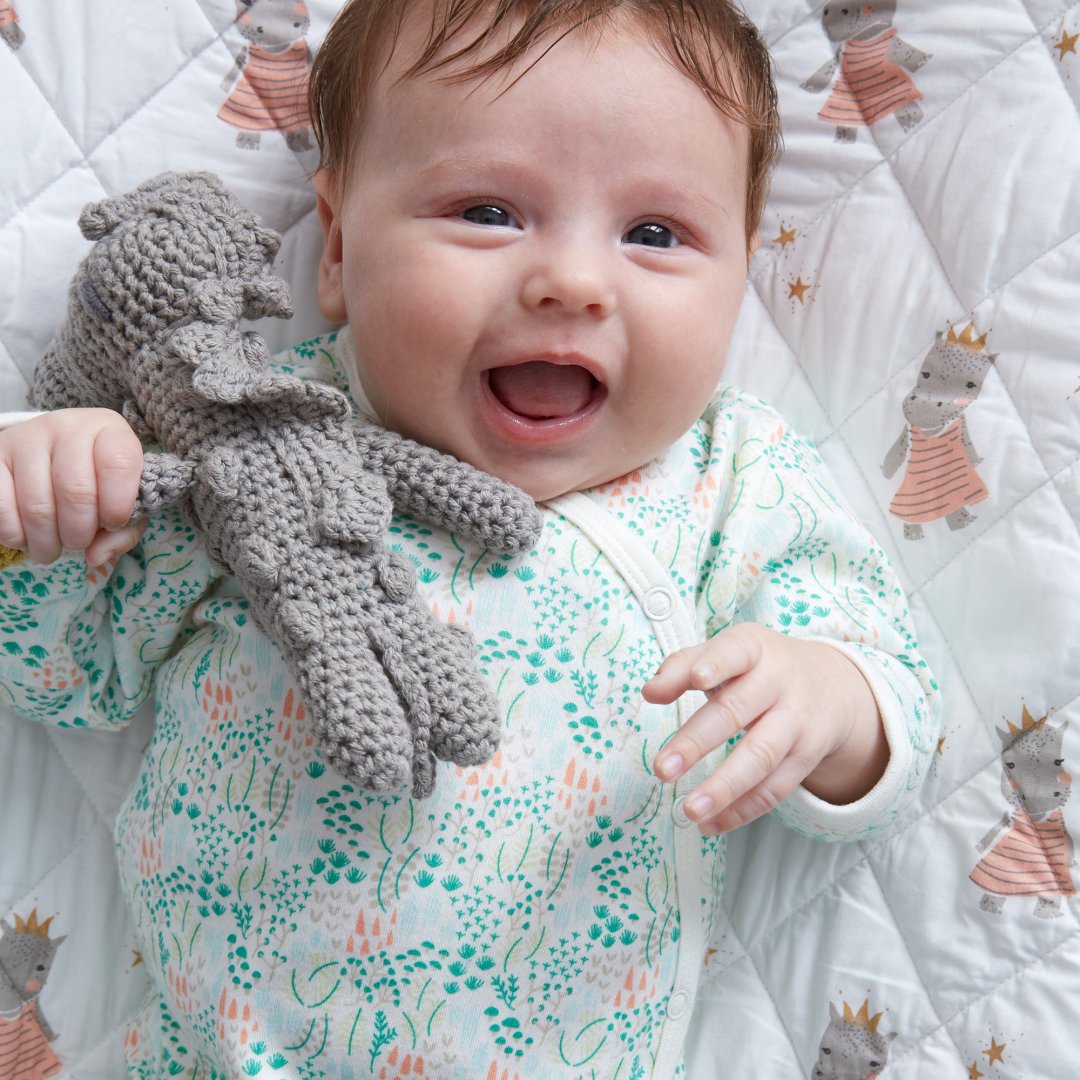 With an almost 10 month old at home and more pregnant friends than I can count, I've become an expert on baby stuff. Oh, there is so much baby stuff.
Your pregnant friends likely have a registry for the practical stuff like car seats and diapers. And maybe a fun one from The Land of Nod with beautiful nursery furnishings. But if they're a new mom, their registry may be missing a few must-haves they didn't even know they needed. Until it's 11pm on Tuesday and you need it to survive the night.
To avoid those late-night trips to the store, I've compiled a few of my go-to baby shower gifts are below. Everything here was used (and is still being used) over and over again at my house.
My Go-To Baby Shower Gifts:
Aden & Anais Swaddle Blankets – A new mom can never have too many swaddle blankets. I use them as burp cloths, car seat covers to encourage a nap (wishful thinking) and even on the airport floor for a play space while waiting for a flight. They seem to get softer with each wash and haven't shown any signs of wear after 10 months of constant use.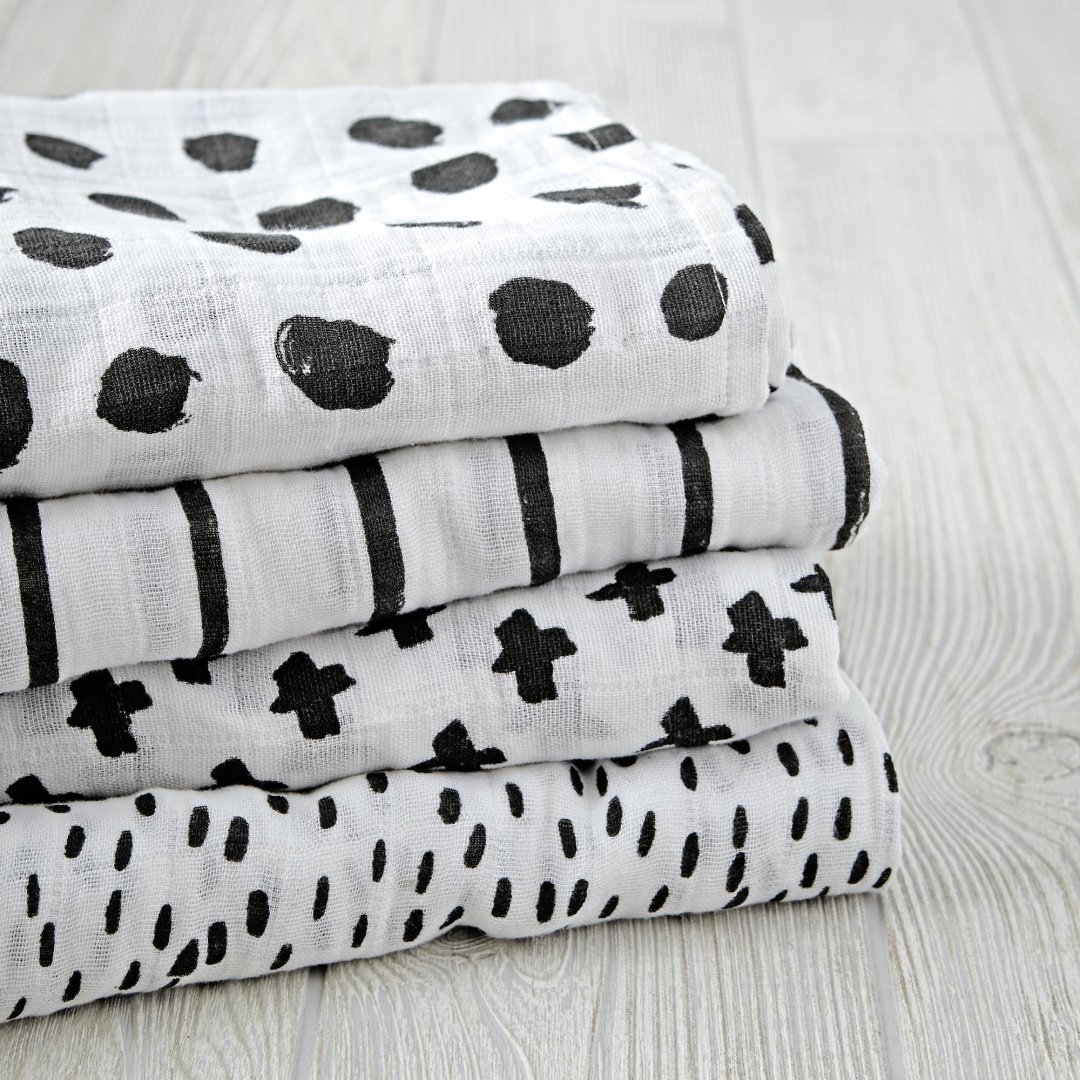 Playmats & Activity Gyms – Every stage of having a baby has been fun so far, but I really loved when my son started to explore and play. Our playmats and activity gyms are perfect for dreaded tummy time and fun when babies start holding things and sitting up.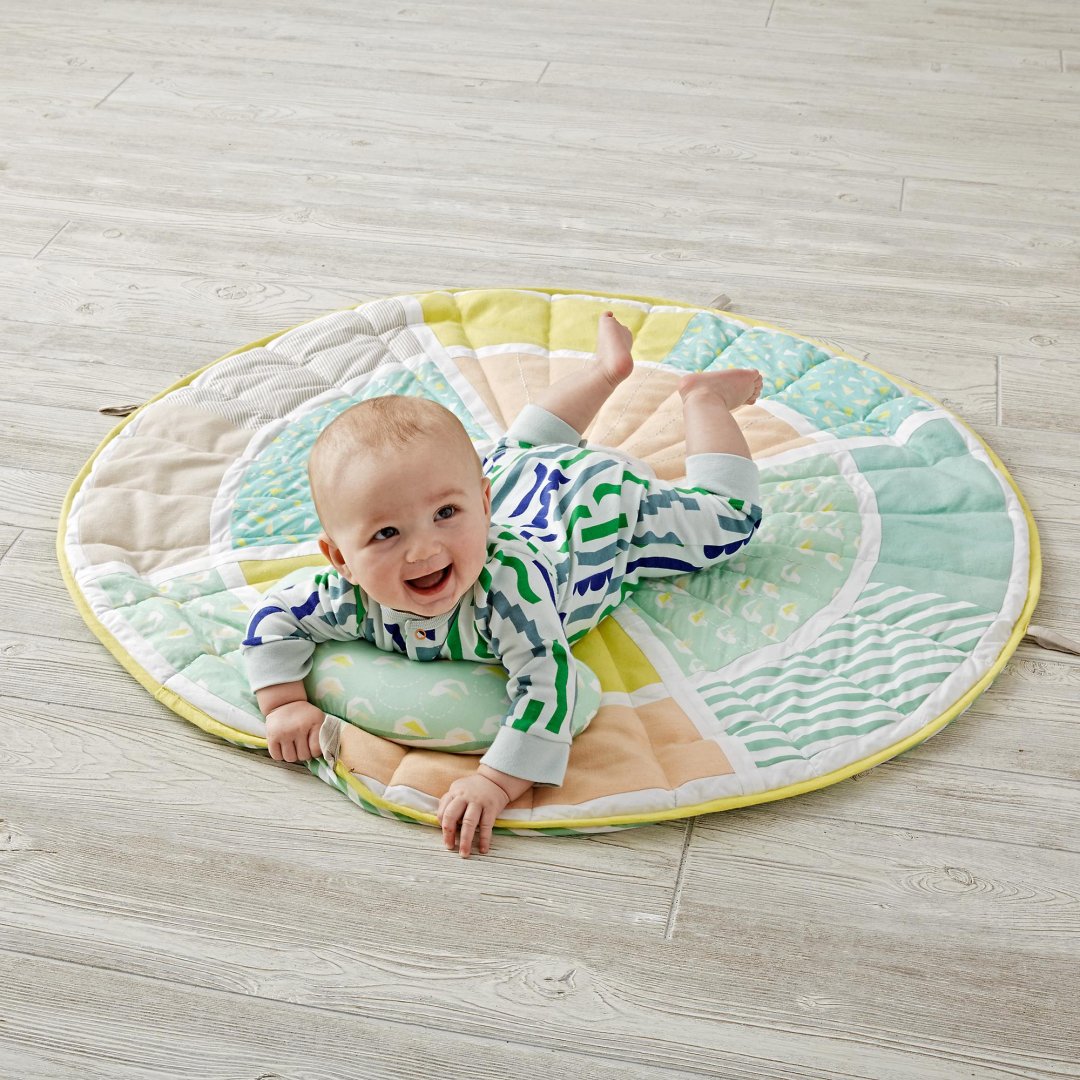 Teething Toys – Perfect for when your that sweet baby becomes a teething monster. They will put everything in their mouth, so it might as well be something you want in there.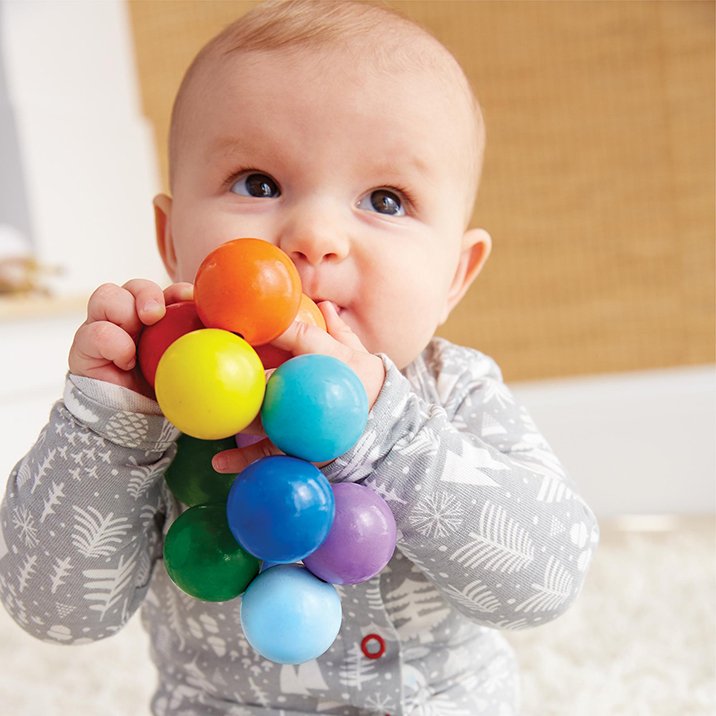 Toys for Later – One thing I've recently noticed is we were stocked for the newborn and baby phases. Tons of rattles and onesies. But as my son is beginning to move and grow, I'm again looking for toys that fit his quickly-changing needs. Think pull toys, rockers and blocks.
Ever wonder who's behind The Land of Nod social media accounts? That's Rachel! When she's not telling anyone who will listen that she's not meant to live in cold, snowy Chicago, you will find Rachel hanging out with her husband and new baby and binge-watching Netflix after baby's bedtime. Or starting crafting projects that never get finished.