Post by Rachel, Nod's Brand Marketing Manager
Every morning when I was pregnant, I laid in bed wishing I could go back to sleep (I wish I could blame that on pregnancy but I can't) and read through all my pregnancy apps. I tracked my son's growth – from lemon to pineapple – and learned about his development. Personally, it helped me feel more connected and aware of what was going on in my belly. It also introduced me to a community of women who were pregnant at the same time and going through many of the same emotions and feelings. Because being pregnant is all about the feelings!
Now that my son is almost 1 (how is that even possible?!), I look back on those slow mornings with fondness. Which is probably because I can't keep my son still long enough to lay in bed anymore. But it's also because those apps helped me learn so much about my little kiddo's growth while I was pregnant.
We asked our Instagram followers to share their favorite parenting and pregnancy apps and it was very clear the apps were helpful to you all too! Here are the top parenting and pregnancy apps, as told by our Instagram followers. Let us know if there are any we favorites we missed.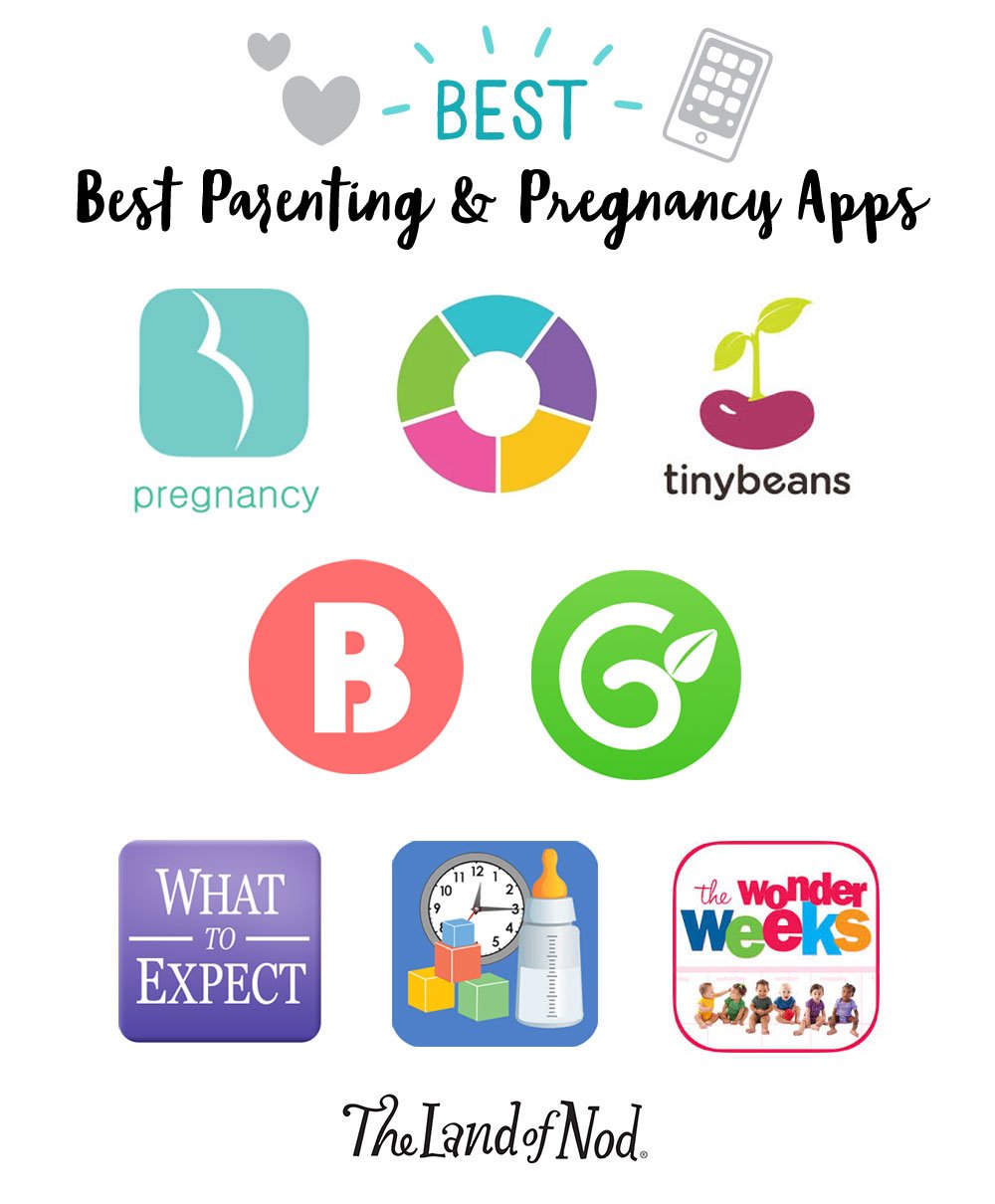 Ever wonder who's behind The Land of Nod social media accounts? That's Rachel! When she's not telling anyone who will listen that she's not meant to live in cold, snowy Chicago, you will find Rachel hanging out with her husband and new baby and binge-watching Netflix after baby's bedtime. Or starting crafting projects that never get finished.