Post by WOLF + FRIENDS
As parents, we all know how tricky it can be to establish a bedtime routine that is effective in getting our little ones to sleep. It is common for children to experience feelings of uncertainty and anxiety at bedtime. (Monsters in the closet anyone?)
Having a consistent routine is key, but if you have a child who has extra difficulty winding down, has sensory issues, anxiety, or issues related to autism, it can be an extremely challenging part of the day. The first thing to consider is your child's bedroom design…see if any tweaks could make bedtime a happier (and easier!) experience for everyone!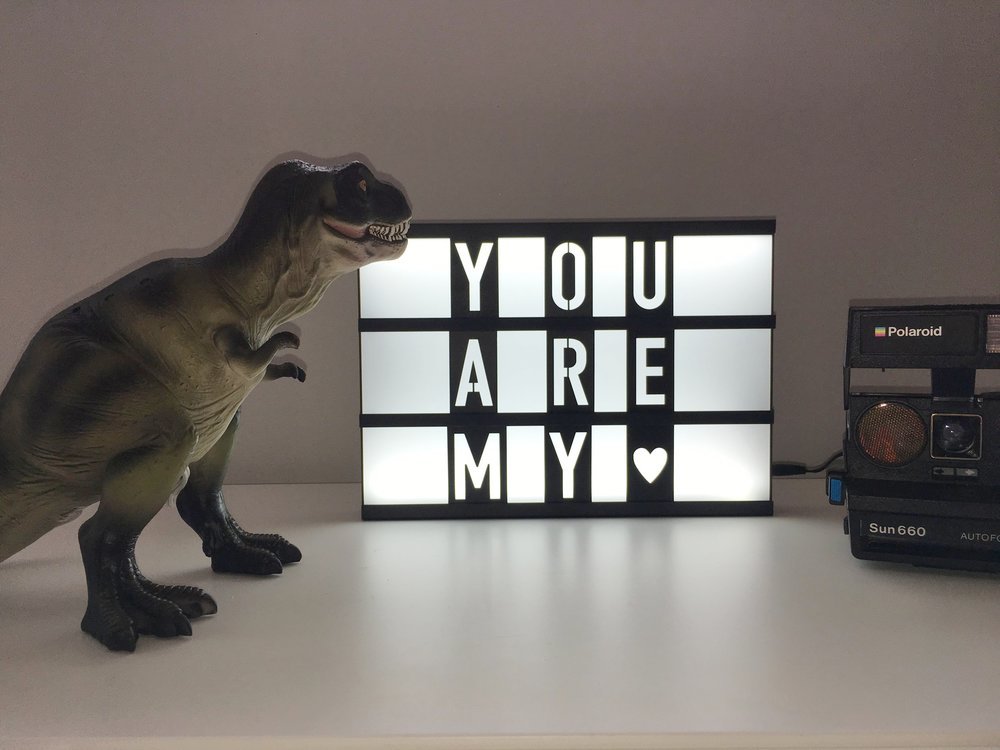 6 Parent Tips for Kids Space Design
1. A nightlight that you can write loving and inspiring messages on, like this letter light box marquee sign, can take some of the worry out of saying goodnight.
2.When it comes to style, it's always fun to play on your child's interests…and find objects and designs that are comforting to them. It can be helpful to establish this connection when they are infants. This Fox themed bedding looks great in a nursery and an older child's room, and having a consistent theme can help their transition when they move into a larger bed.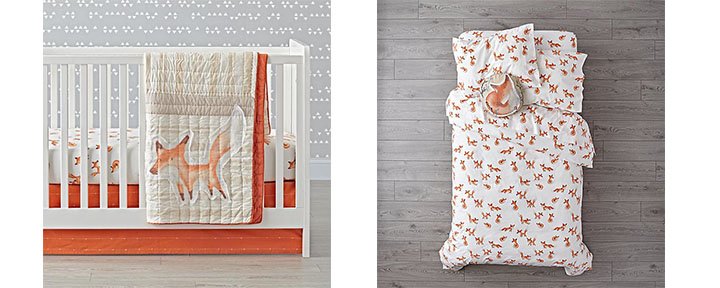 3. Always consider the texture of fabrics. Does your child prefer flannel? cotton? sateen? Their favorite t-shirt will help clue you into what fabric they would probably like the best on their bed. Likewise, tune into what clothes and fabrics they dislike wearing, and make sure those are not mimicked in their bedding! Organic sheets are always a good option to try.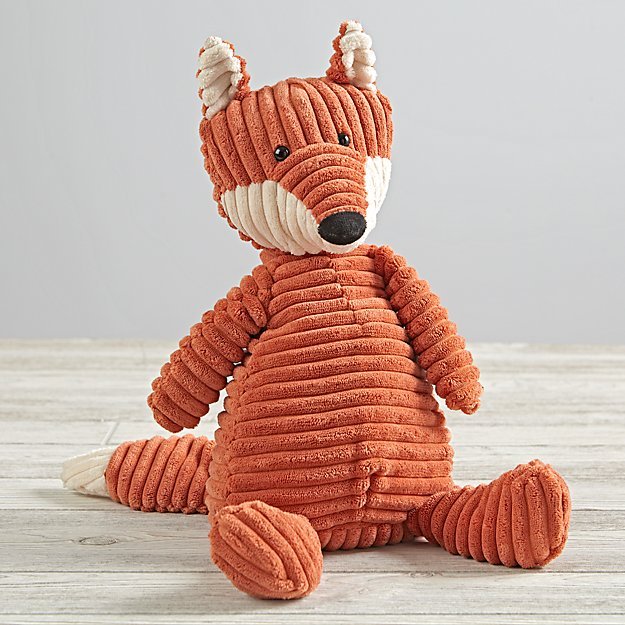 4. Children experience feelings of separation at bedtime. It's important to find ways to support them in these moments of social and emotional development. Cuddly, plush items are soothing and calming to children. This fox is the perfect friend to accompany your little one to sleep!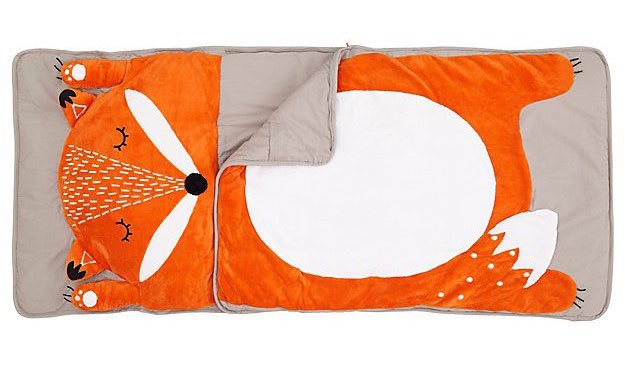 5. When a child sleeps with a heavier comforter or down-filled duvet, it can have a relaxing effect because of the extra pressure. A sleeping bag is also helpful option because it can provide sensory input and can make a child feel secure.

6. If your child is sensitive to the noises or light outside their window, consider blackout curtains. When the curtains are closed, they signify that it's bedtime. They also give you the ability to darken the bedroom in the summer when the days are longer, and in the winter when mornings always come too soon.
Keep in mind that it is most helpful to have a bedtime routine that is predictable for your child. No matter what you choose for a bedroom design, make choices that promote the positivity of sleep for them. Sweet dreams.
WOLF + FRIENDS is a new global lifestyle platform curated by a team of parents, kids, educators, and special needs experts to foster inclusion. Every product we feature can be used as a learning tool to support a child's overall development. Our mission is to create a loving and informative destination for design-minded families to shop for children with intention and compassion.