Post by Rachel, Nod's Brand Marketing Manager
Here in Chicago, the weather is (finally) chilly and we're ready to cozy up with apple cider and our kids on the couch. As we're bringing out our fall sweaters and boots, we're also prepping our homes for cozy nights.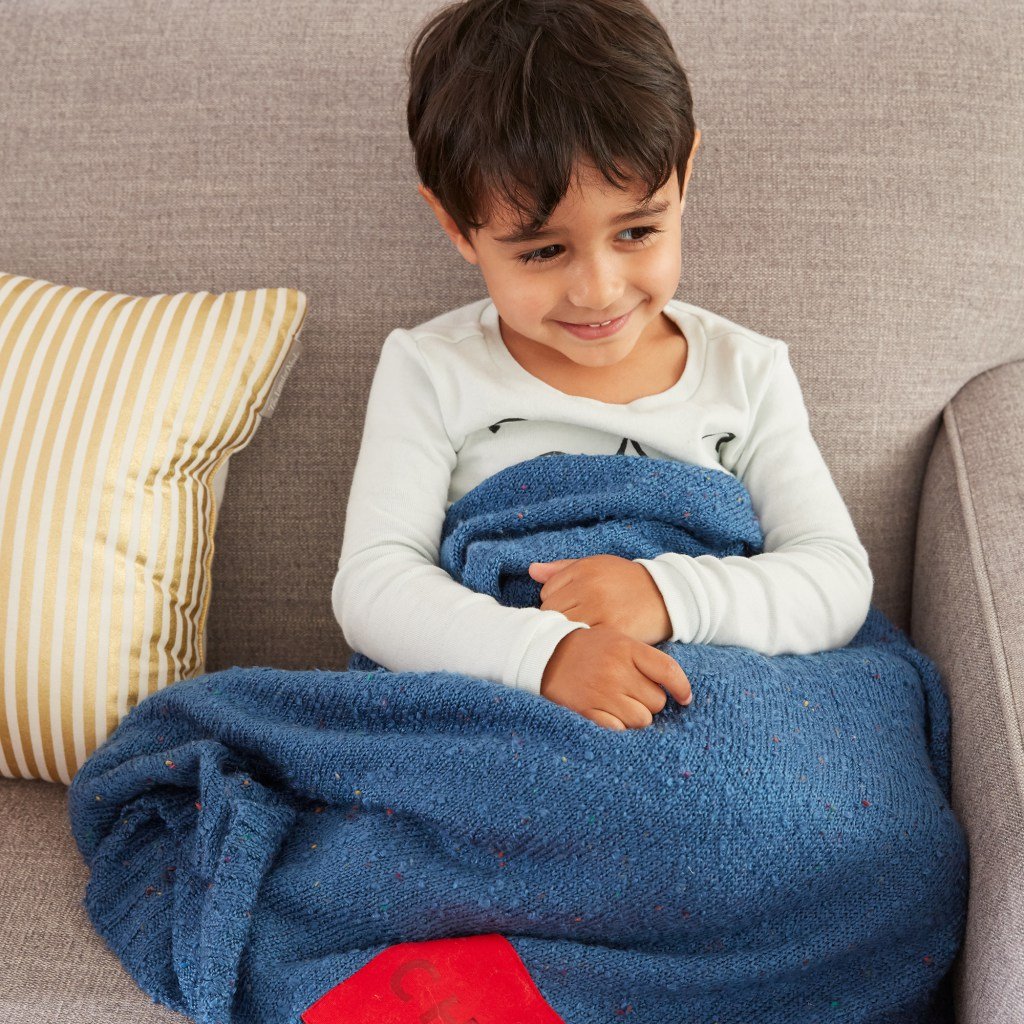 Creating a welcoming and warm home only takes adding a few comfy elements throughout your home.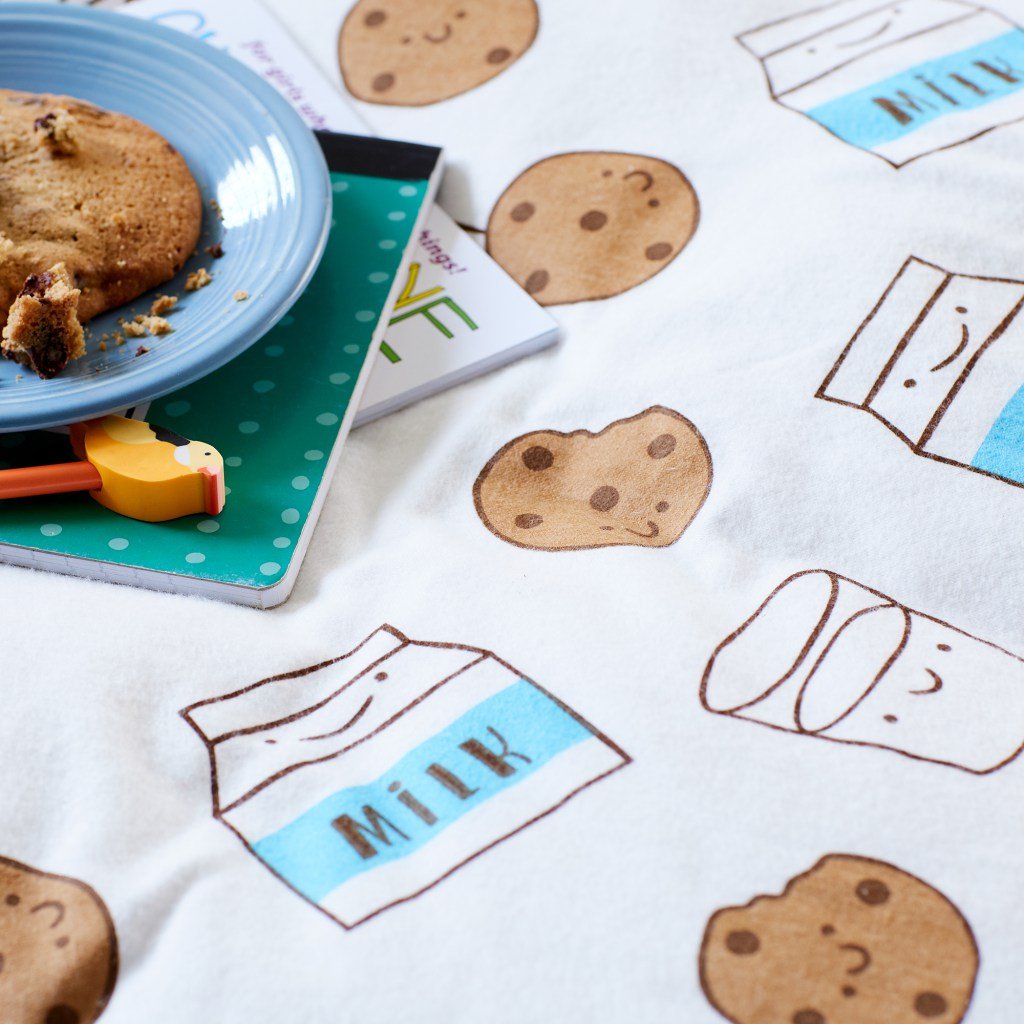 Ever wonder who's behind The Land of Nod social media accounts? That's Rachel! When she's not telling anyone who will listen that she's not meant to live in cold, snowy Chicago, you will find Rachel hanging out with her husband and new baby, binge-watching Netflix after baby's bedtime. Or starting crafting projects that never get finished.
SaveSave